What Exactly Does a Pharmacy Technician Do?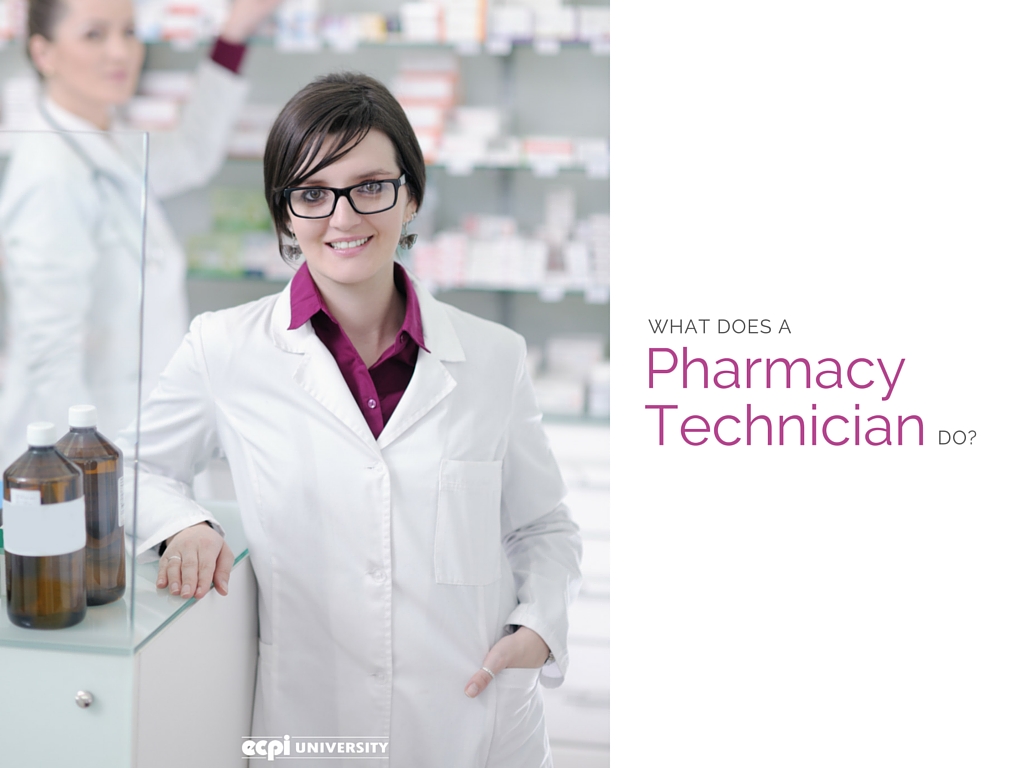 The pharmacy technician plays a vitally important role in keeping a modern pharmacy running properly. Nowadays, medications are not so often mixed in the pharmacy itself but are rather shipped directly from drug manufacturers. This change in the pharmacy industry has pushed actual pharmacists more into clinical work while creating the role of the pharmacy technician.
Becoming a pharmacy technician does not require as much training as full-fledged pharmacists, but they are fully equipped to keep track of medications and pull up the medication that is appropriate to a given prescription. Nevertheless, a pharmacy technician always works under a pharmacist's supervision and typically needs a pharmacist to sign off on his or her work. He or she will also generally need to have at least a high school diploma and have acquired pharmacy tech certification by passing an exam.
In order to handle their everyday job tasks, it is highly important for pharmacy technicians to be accurate, observant, and detail-oriented. Pharmacy technicians are responsible for providing medications to patients, a life-and-death matter for those with serious medical conditions.
The work environment of a pharmacy technician
Pharmacy technicians work at any facilities where medications need to be dispensed. They are found in community pharmacies like those located in grocery stores and retail pharmacy establishments. They are also found in hospital pharmacies.
The majority of all pharmacy technicians are found in either a community or hospital pharmacy. However, some pharmacy technicians work in pharmaceutical production for drug manufacturers. Less frequently, pharmacy technicians may find work in prisons, at veterinary offices, or in the military.
Everyday job tasks for a pharmacy technicians could vary significantly depending on where the technician works. Pharmacy technicians working in community pharmacies will have more of a customer service role in carrying out their everyday tasks because they will have to communicate and perform transactions with customers. On the other hand, pharmacy technicians working at hospital pharmacies or pharmaceutical production may not have to deal directly with the patients taking the medications they handle. They are also less likely to have to perform transactions at a cash register for the purchase of prescribed medications.
The main responsibilities of a pharmacy technician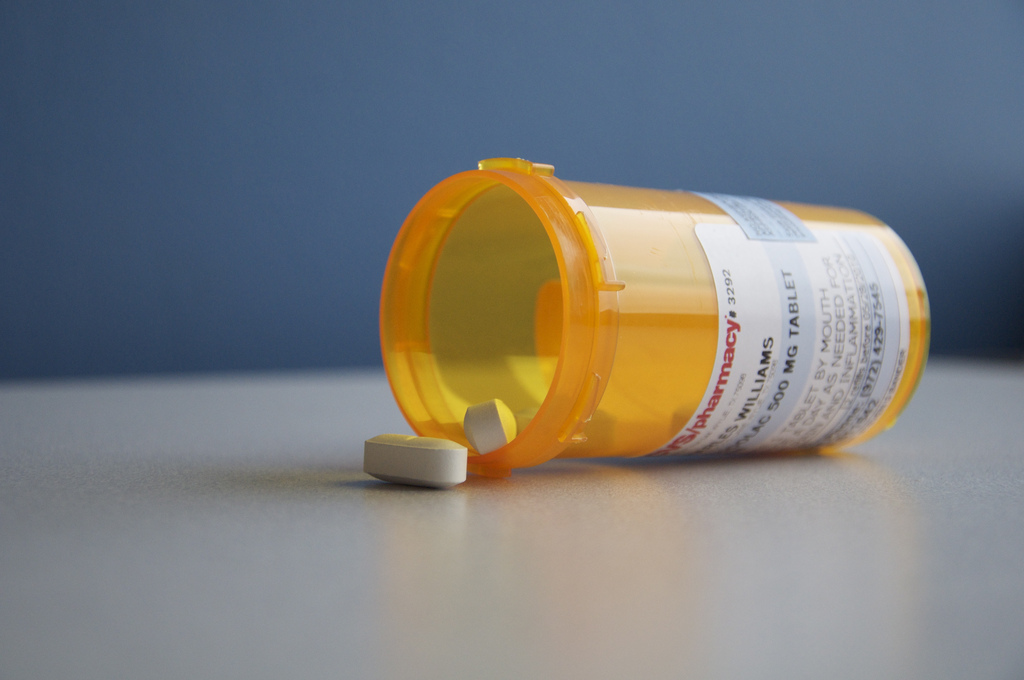 Pharmacy technicians are responsible for a wide variety of tasks around the pharmacy. Broadly speaking, the tasks for which they are responsible can be broken down into the following five categories:
Clerical work
A pharmacy technician will typically be responsible for working with patient/customer records and pulling up each patient's record when he or she comes in to have a prescription filled. This type of work will usually require the pharmacy technician to have a basic familiarity with computers. The technician will also need to organize the pharmacy's inventory and answer phones calls from customers and/or doctors.
Pharmacy management
Pharmacy technicians may have cashiers and assistants working under them who they will be required to supervise. They will also need to manage pharmacy supplies and keep areas like dispensaries in order.
Handling medications
Of course, handling medications is a big part of the pharmacy technician's job role. Technicians will need to be able to match up a prescription written by a doctor with the appropriate medication in the pharmacy's inventory. As such, technicians should know both generic names and brand names of medications carried by the pharmacy for which they work. Pharmacy technicians will frequently be responsible for measuring out the right quantity of a medication to give to a patient to fill a prescription.
Communicating with other healthcare workers
Pharmacy technicians who work in hospitals will need to communicate with other healthcare personnel as part of their job on a daily basis. They will need to communicate with doctors about prescriptions and may need to contact physicians to authorize refills. Pharmacy technicians may also need to work with nurses to ensure that a patient is getting the necessary medication in a hospital setting. Pharmacy technicians working in community pharmacists will also need to communicate with doctors if they have a question about a particular patient or prescription.
Customer service
The customer service role of a pharmacy technicians is an especially important part of the job role of a technician working at a retail establishment. Pharmacy technicians may need to communicate with patients about their prescription history and enter information into the patient's records. They also will need to inform customers regarding pharmacy policy and arrange for customers to speak directly with a pharmacist if desired. Technicians working in a retail pharmacy establishment may need to conduct transactions with customers.
Aspiring pharmacy technicians can acquire the skills and knowledge necessary to perform these job tasks through the Pharmacy Technician Certification Program at East Coast Polytechnic Institute. Those interested in learning more can visit the school's website for information.
DISCLAIMER – ECPI University makes no claim, warranty, or guarantee as to actual employability or earning potential to current, past or future students or graduates of any educational program we offer. The ECPI University website is published for informational purposes only. Every effort is made to ensure the accuracy of information contained on the ECPI.edu domain; however, no warranty of accuracy is made. No contractual rights, either expressed or implied, are created by its content.